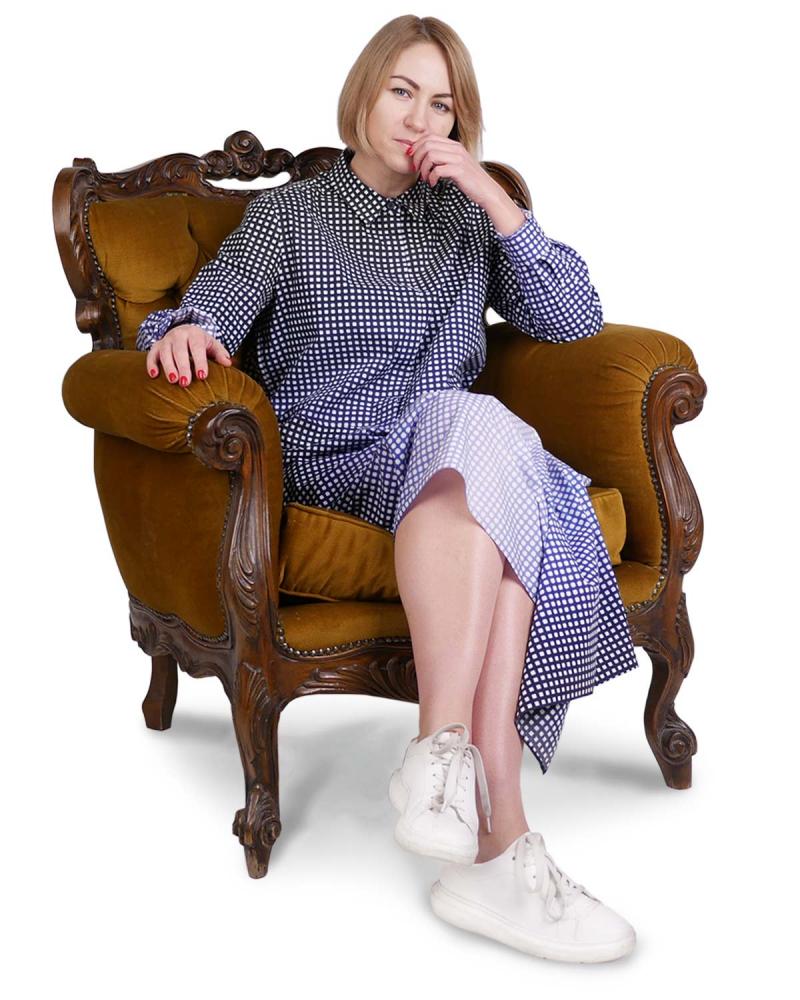 English-speaking therapist.
Eugenia started her private practice in 2013. She was trained in existential psychotherapy, cognitive behavioural therapy, emotionally focused couples therapy, and mindfulness techniques but preferred the cognitive behavioural approach. According to Eugenia, this method makes it possible to separate our ideas about the world and other people from objective reality to find new, more effective, and comfortable behaviour patterns through experimentation.
In psychotherapy, Eugenia values the inner freedom that emerges in the process of work. She helps clients find internal reference points and explore their goals and values.
Eugenia works effectively with depression and anxiety, dissatisfaction with oneself, and loss of meaning and desire to live. She also provides psychotherapy to clients with difficult childhood experiences.